Nails
Fringe Salon has many talented nail technicians with an average of 10 years of experience. Nail enhancements like acrylics or hard gels are great if you want to add immediate length and thickness to your nail. If you are looking for a more natural look then a structured manicure or gel polish is a great way to allow your natural nail to grow. We have a lot of colors to choose from and nail art is a great way to show your personality. Don't forget about your feet and schedule a pedicure to make your toes sandal or vacation ready!!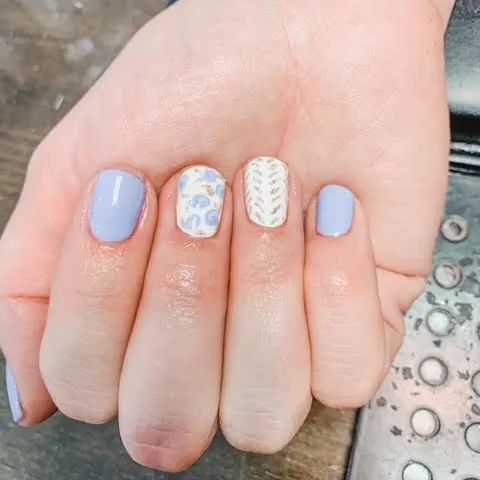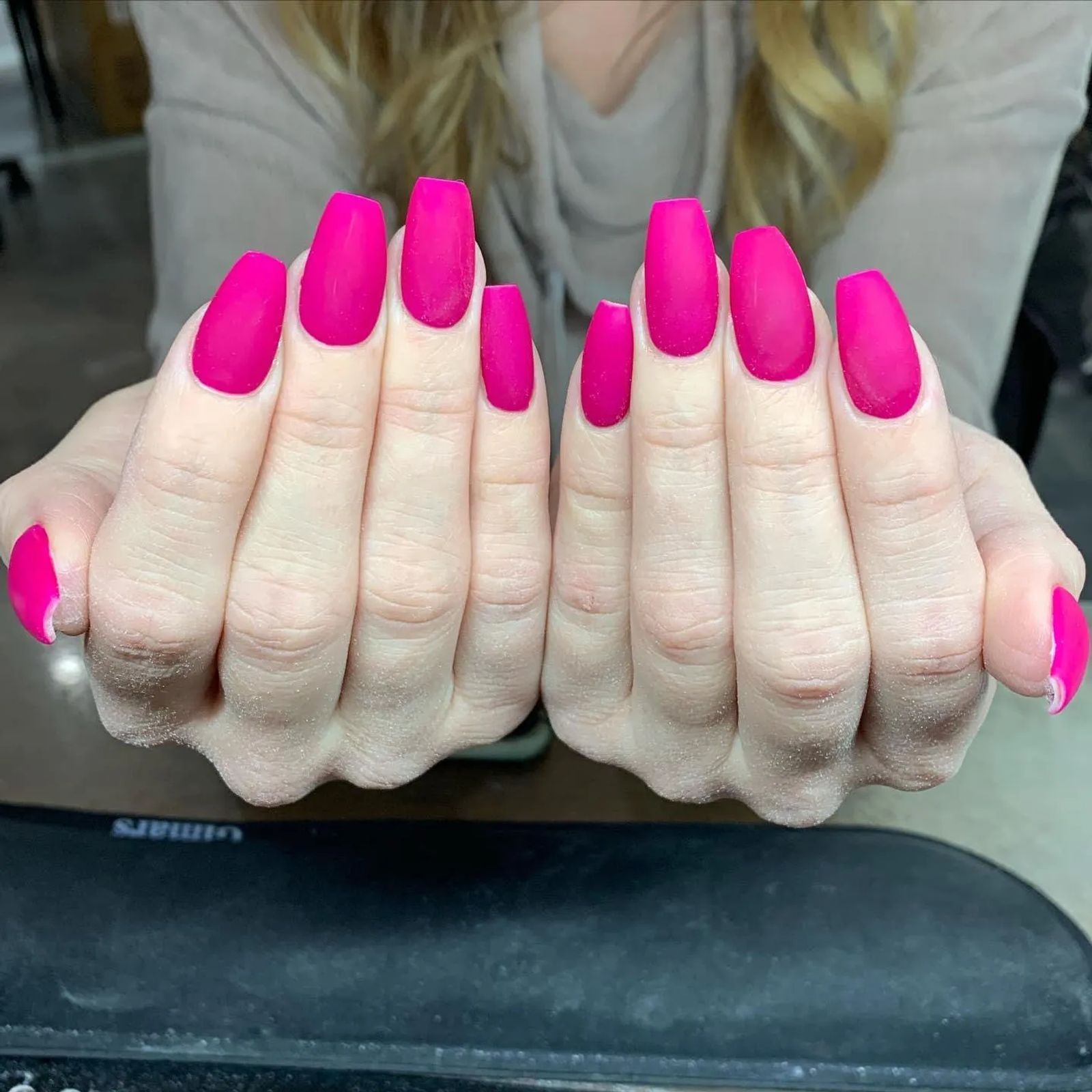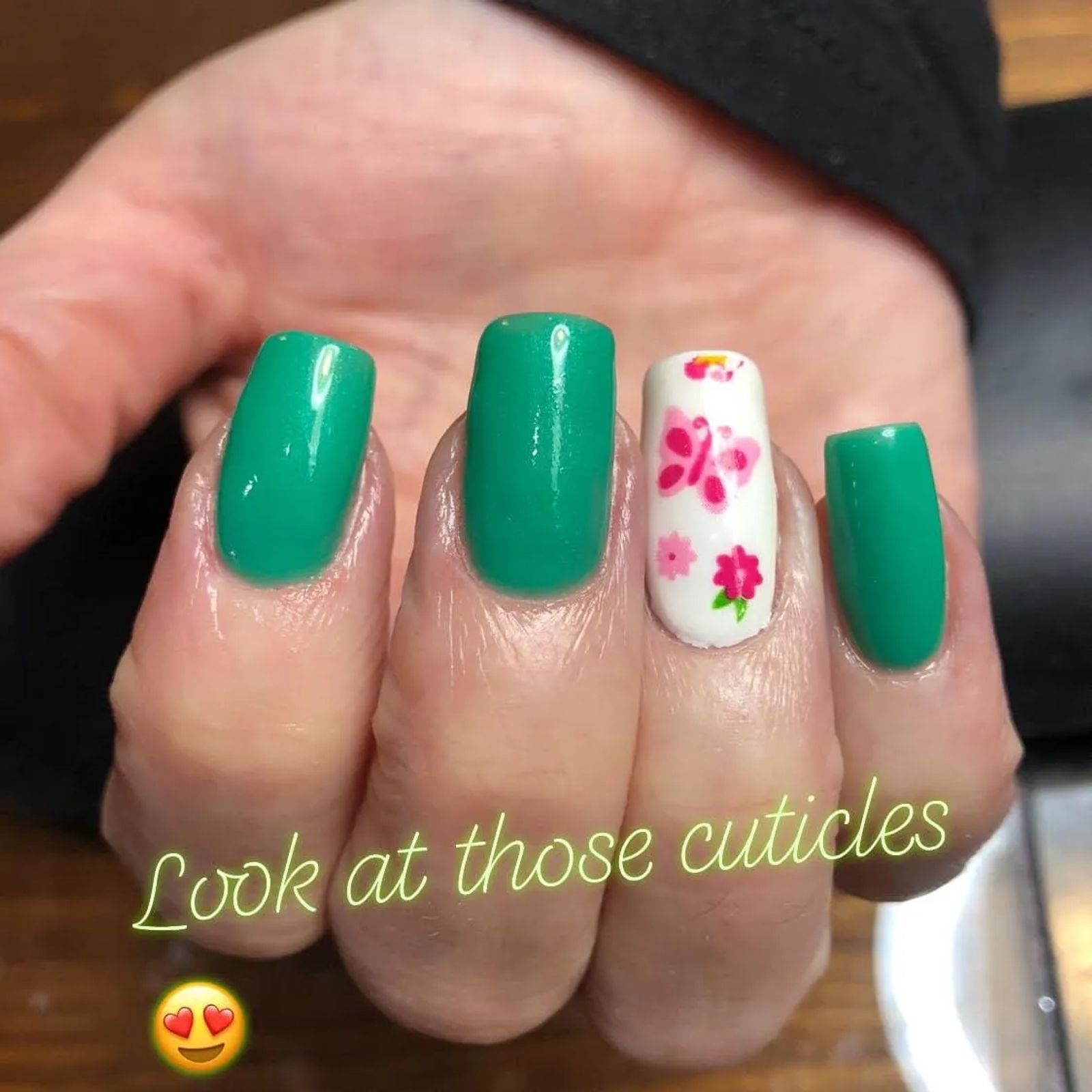 Shellac Manicure $35
Structured Manicure/Luminary $45
Acrylics Fullset $60 and up
Acrylic Fill $45 and up
Gel Fullset $60 and up
Gel Fill $40 and up
Nail Removal $15 and up
Pedicure $55 and up
Shellac Pedicure $65 and up
Princess Manicure ages 10 and under $25
Princess Pedicure ages 10 and under $25
Nail enhancement prices can increase for longer nails and art
All stylists/technicians are independent contractors so prices may vary.
Cancellation less than 24 hrs prior to appointment – ½ of service cost to rebook.
No call/No show – Full cost of service to rebook.