Aesthetics
Our brows and lashes can be on point with some help. If you just need to shape your brows then a simple brow wax can do that! But if your eyebrow hairs are sparse then permanent makeup may be the answer. Our esthetician specializes in brow and eyeliner permanent cosmetics. She also offers eyelash extensions that add great volume to your lashes for every day or that special day. She offers facial & body waxing.
To schedule any esthetician services please contact Jess directly at 406-794-2655 or call the salon for further help.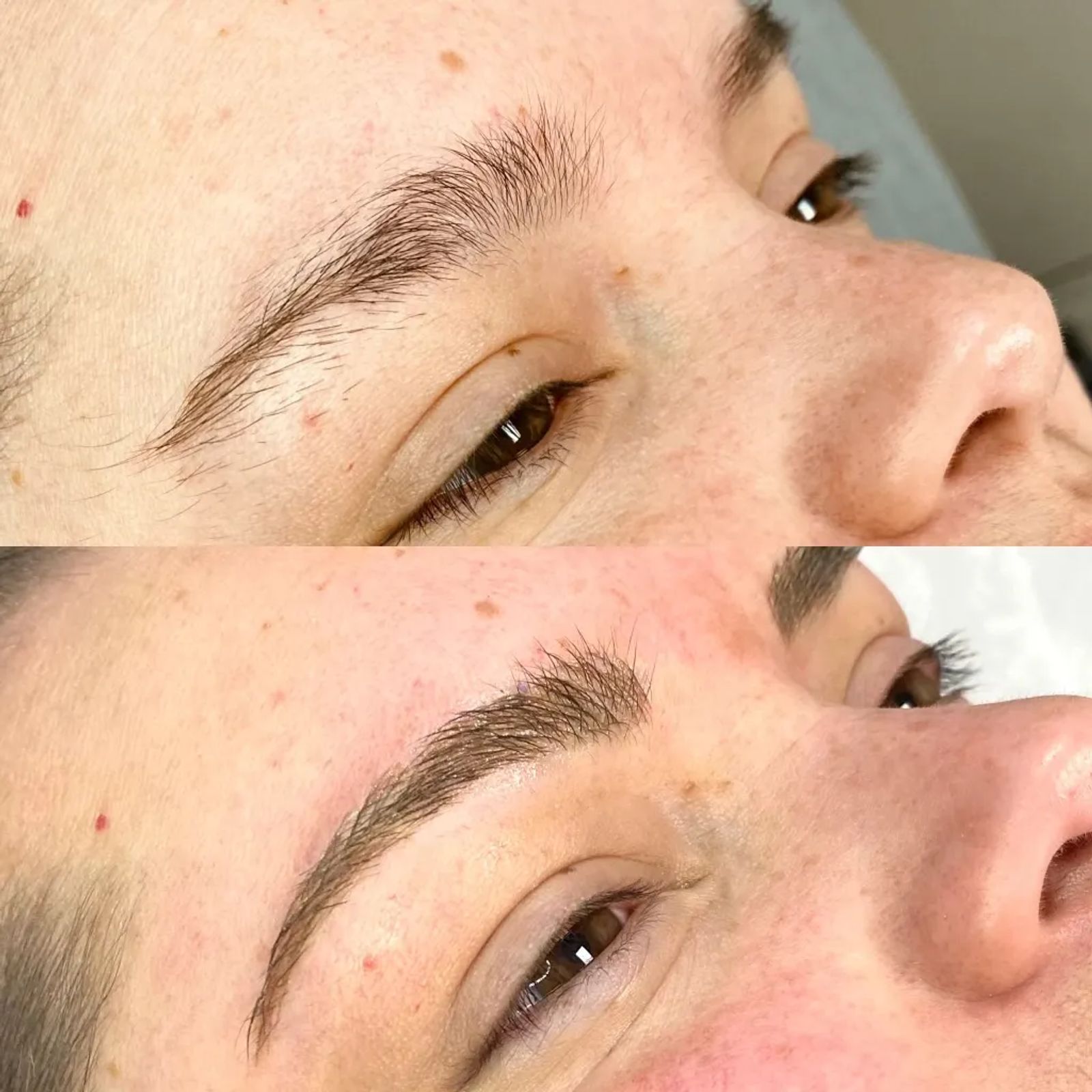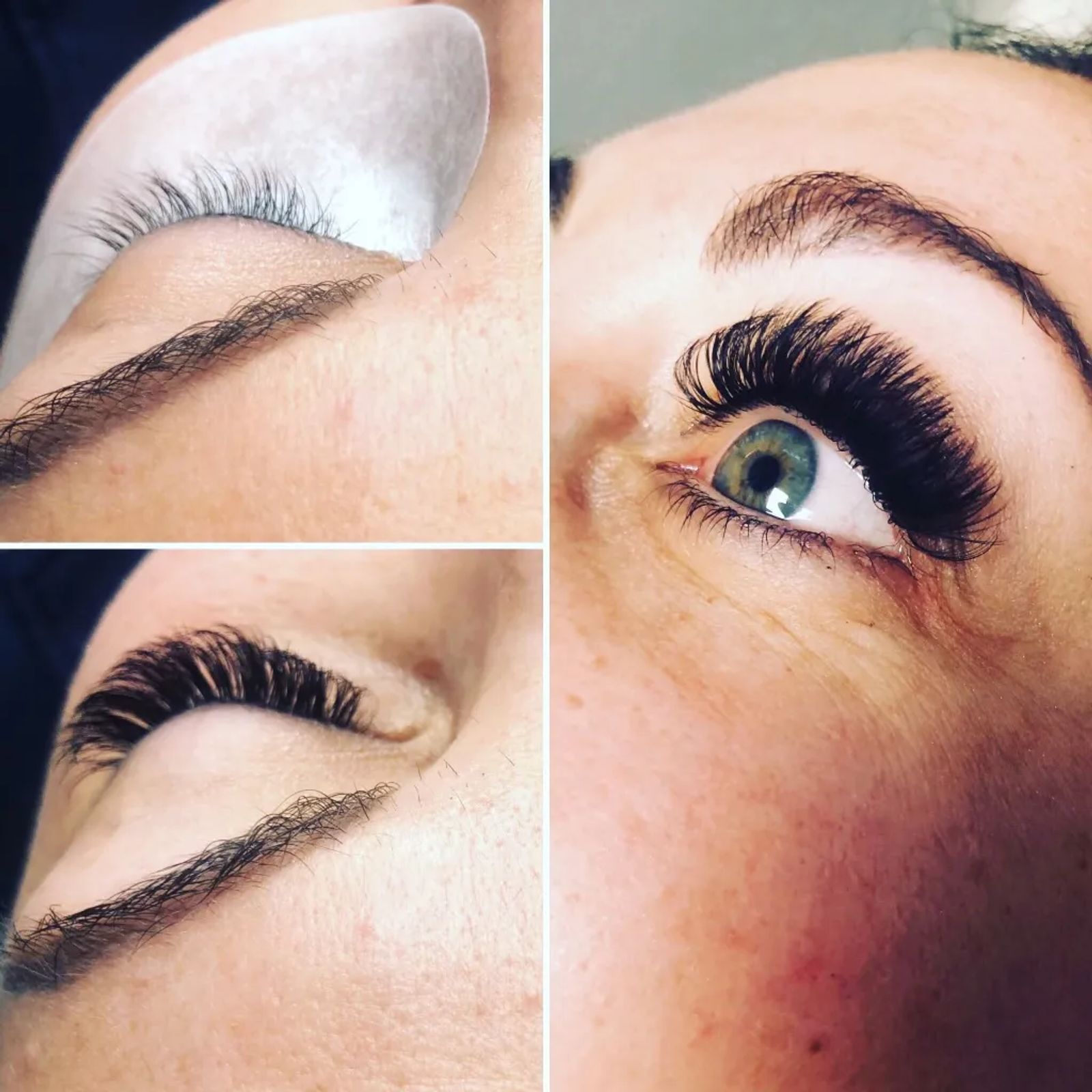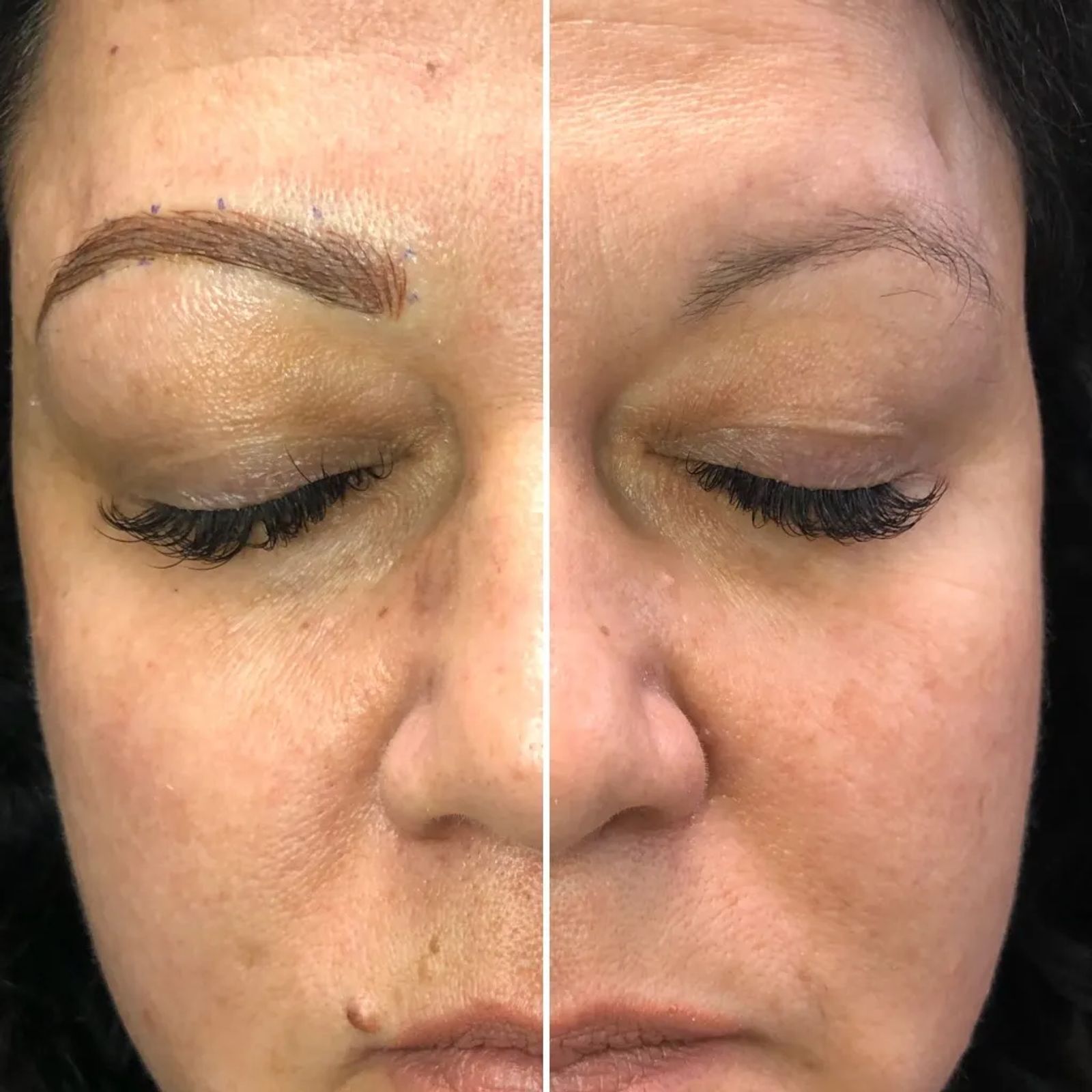 Pricing
Classic Lashes
Full set $160
2 week fill $50
3 week fill $60
Volume Lashes
Full set $190
2 week fill $70
3 week fill $80
Hybrid Lashes
Full set $175
2 week fill $60
3 week fill $70
Lash Removal $30
Permanent Makeup
Eyeliner $400
Brows $400
Touchup $150 & up
Waxing
Brows $20
Lip $10
Full face $50
Underarms $40
Legs $60
Bikini $50
Brazilian $80
All stylists/technicians are independent contractors so prices may vary.
Cancellation less than 24 hrs prior to appointment – ½ of service cost to rebook.
No call/No show – Full cost of service to rebook.