Massage
Tense shoulders? Sore back from sitting at work all day? Pregnancy pain? If you answered yes to any of these questions then its time to book a massage. Our massage therapist specializes in deep tissue/ Swedish massage and prenatal massage while also implementing other tools such as cups and hot rocks. Benefits of massage include reducing stress and increasing relaxation, reducing pain and muscle soreness, improving circulation, energy and alertness, lowering heart rate and blood pressure.
To schedule a massage please contact Mollie directly at 406-670-1854 or call the salon for further help.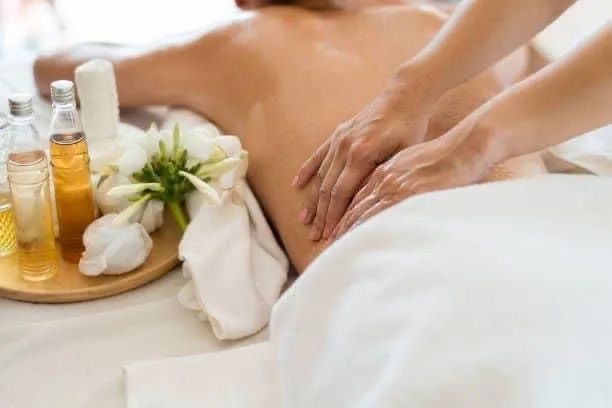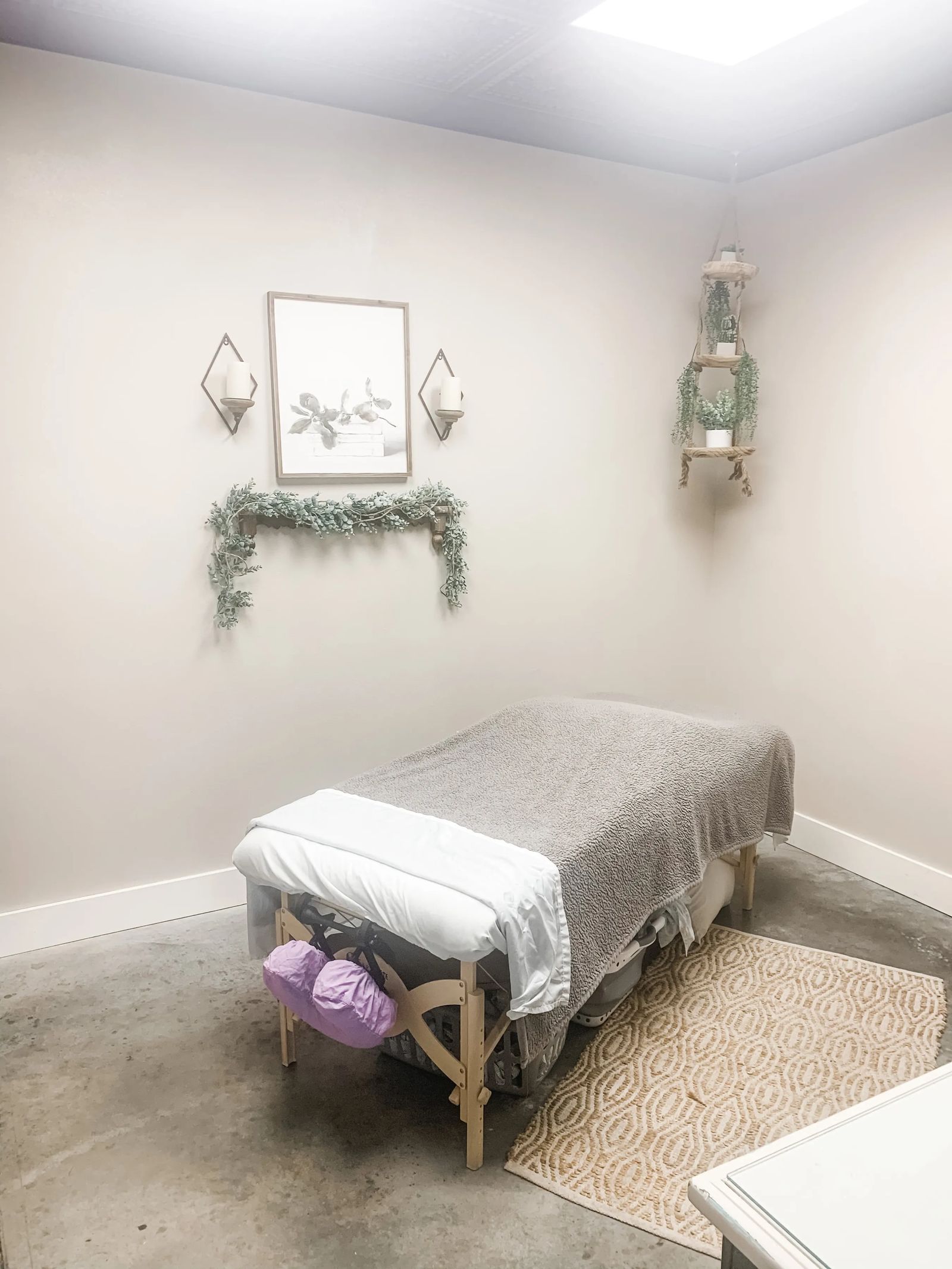 Pricing
Deep tissue/ Swedish
60 min $75
90 min $100
30 min targeted areas $45
Prenatal Masssage
Add cups or hot stones to targeted areas $10
All stylists/technicians are independent contractors so prices may vary.
Cancellation less than 24 hrs prior to appointment – ½ of service cost to rebook.
No call/No show – Full cost of service to rebook.